Top 5 Games of February - Article
Craig Snow
, posted on 26 January 2013
/ 12,263 Views
Things really start to hot up in February for the gaming industry. January didn't see all that much in terms of either quality or quantity of gaming releases outside of a couple of impressive titles, but February kicks off the long march towards E3 in June. Here are our picks for the top 5 games you'll want to keep an eye on this February.
Dead Space 3
Release date: 5th February
Platform(s): PS3, X360, PC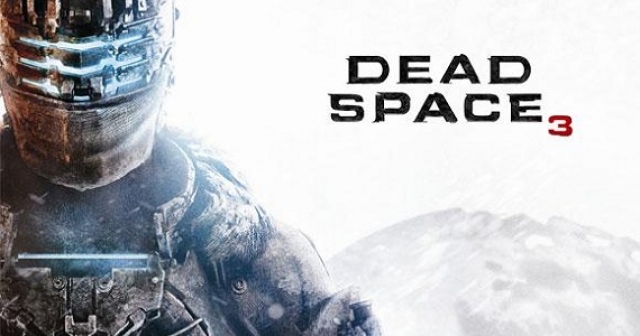 By setting the game not only in deep space on space ships but also on the surface of a planet - a frozen wasteland reminiscent of Lost Planet - Visceral has brought a much larger sense of scale to the series. There are bigger necromorphs on the surface, blinding storms to brave, and for the first time in the series there's serious human opposition. 'Bigger is better' seems to be the motto.

Sly Cooper: Thieves in Time
Release date: 5th February
Platform(s): PS3, PSV


Fans who were worried that Thieves in Time would simply look like the Sly HD Collection need not worry. Sanzaru games clearly understands what makes a Sly game a Sly game, but this is definitely a game made for HD consoles. The classic cartoon style remains, yet levels are large and expansive, and the animations are the best in the series.

Read the preview


Crysis 3
Release date: 19th February
Platforms: PS3, X360, PC




The Crysis franchise has always been worthy of renown for its amazing graphics and that is just as true with Crysis 3. Everything from the way water streams down Prophet's visor to the way the Fulton Hydrodam explodes in a spectacular display of water and debris is beautifully rendered. The colors are lush and all of the animations are top notch. Crysis 3 promises to bring the trilogy to an epic conclusion

Read the preview



Metal Gear Rising: Revengeance
Release date: 19th February
Platform(s): PS3, X360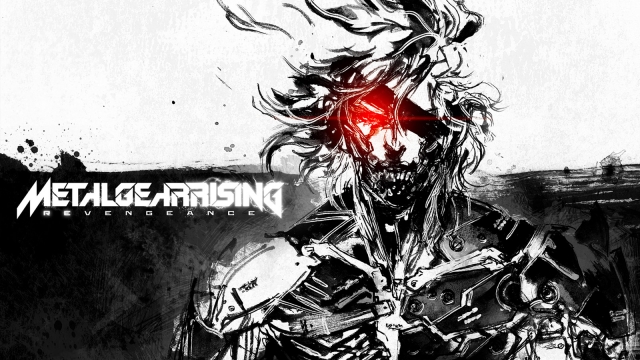 Metal Gear Rising: Revengeance is not only proving to be a worthy successor to the Metal Gear name, but also possibly Platinum Studios' best game to-date.

Read the preview



Rayman Legends
Release date: 26th February
Platform(s): Wii U




The amazing Rayman Origins was the winner of three gamrReview Overall Game of the Year Awards in 2011. Now, just 15 months later, the Wii U-exclusive Rayman Legends is about to hit stores. And not a moment too soon - not only was it the premiere Wii U game at E3 2012 but it also won two E3 2012 Game of the Show Awards. This is one title Wii U early adopters really shouldn't miss out on.

Read the preview
More Articles
There are no comments to display.