Splinter Cell: Blacklist Moved to August - News
Jake Weston
, posted on 16 January 2013
/ 1,234 Views
Ubisoft's Splinter Cell: Blacklist's release date has been pushed to August 20th, 2013.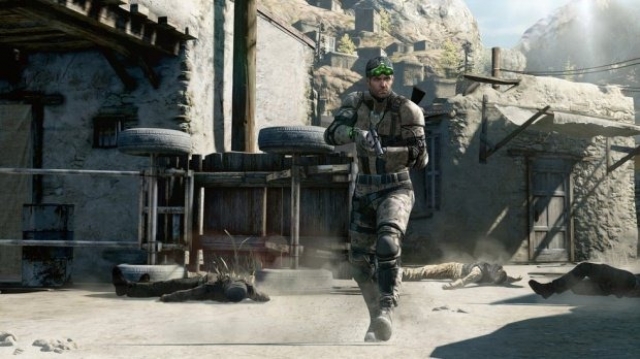 Originally slated for a Spring release, it looks like we're going to have to wait all Summer to get the latest entry in the long-running espionage franchise. Of course, given the sheer volume of quality releases coming out in the next few months, this decision is certainly more healthy for our wallets.
While likely moved to avoid Spring competition and to allow for more polish, a small part of me hopes in my heart of hearts that they're using this time to bring back original Sam Fisher voice actor Michael Ironside (Blacklist is the first game in the franchise to not feature his cold, yet silky smooth voice). Unlikely, but hey, one can dream.
More Articles
There are no comments to display.