Assassin's Creed III: Infamy of George Washington Dated - News
Craig Snow
, posted on 24 January 2013
/ 1,864 Views
Ubisoft have announced that Assassin Creed III's first piece of episodic DLC in the Tyranny of King Washington series will be available from February 19 on PC and Xbox 360, and February 20 on PlayStation 3. The Infamy is the first of three pieces of megalominiacal Washington-based DLC which (naturally) takes place in an alternate timeline from our own where George Washington became a tyrannical leader of the United States.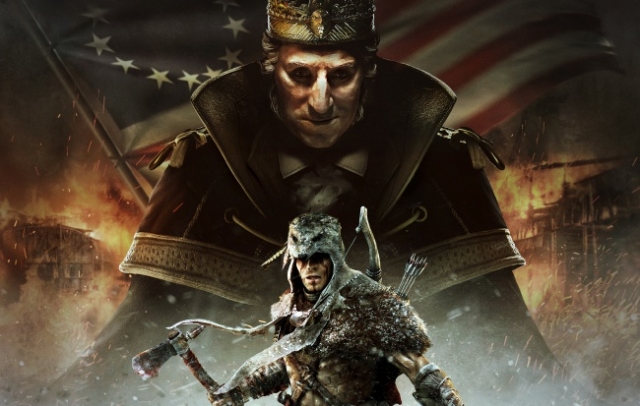 It's included in the Season Pass (which will set you back £23.99/$29.99/2400 MS Points), which will give you access to all five upcoming pieces of DLC, or you can purchase it separately for £9.99/$9.99/800 MS Points.
No news currently on when the DLC will launch for the Wii U.
More Articles
There are no comments to display.