DualShock 3 Not Compatible with PlayStation 4 - News
Craig Snow
, posted on 22 February 2013
/ 2,391 Views
More PlayStation 4 news courtesy of an interview with Sony's President of Sony Worldwide Studios, Shuhei Yoshida. Yesterday we reported on Eurogamer's interview with him, which confirmed the good news that the PS4 will be able to play used games and won't require an internet connection.
Not such good news today, although it's hardly surprising. Polygon are reporting that Yoshida has confirmed the DualShock 3 will not work on the PlayStation 4:

"No, [the PlayStation 4] doesn't support DualShock 3 but it does support PS Move"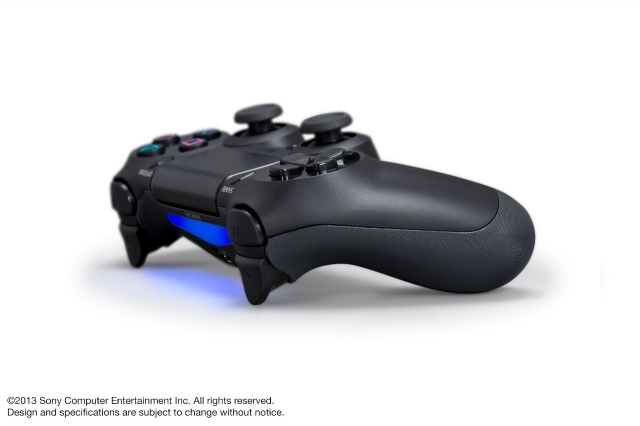 He didn't comment either way on whether other Bluetooth-enabled PS3 peripherals (like wireless headsets) would work or not, however:

"I don't think we're addressing additional peripheral support at this time," said a PR rep, before Yoshida quickly added: "That doesn't necessarily mean it won't work."
More Articles
There are no comments to display.