PlayStation 4 User Interface Screenshots - News
Craig Snow
, posted on 28 February 2013
/ 2,455 Views
A number of user interface screenshots for the PlayStation 4 have surfaced. They demonstrate a number of the features that were discussed during the announcement presentation, including media sharing, live gameplay streaming, and the companion app for mobiles and tablets. It also looks like the trophies section for games will include more stats and charts for trophy hunters to admire.

Here are the screenshots: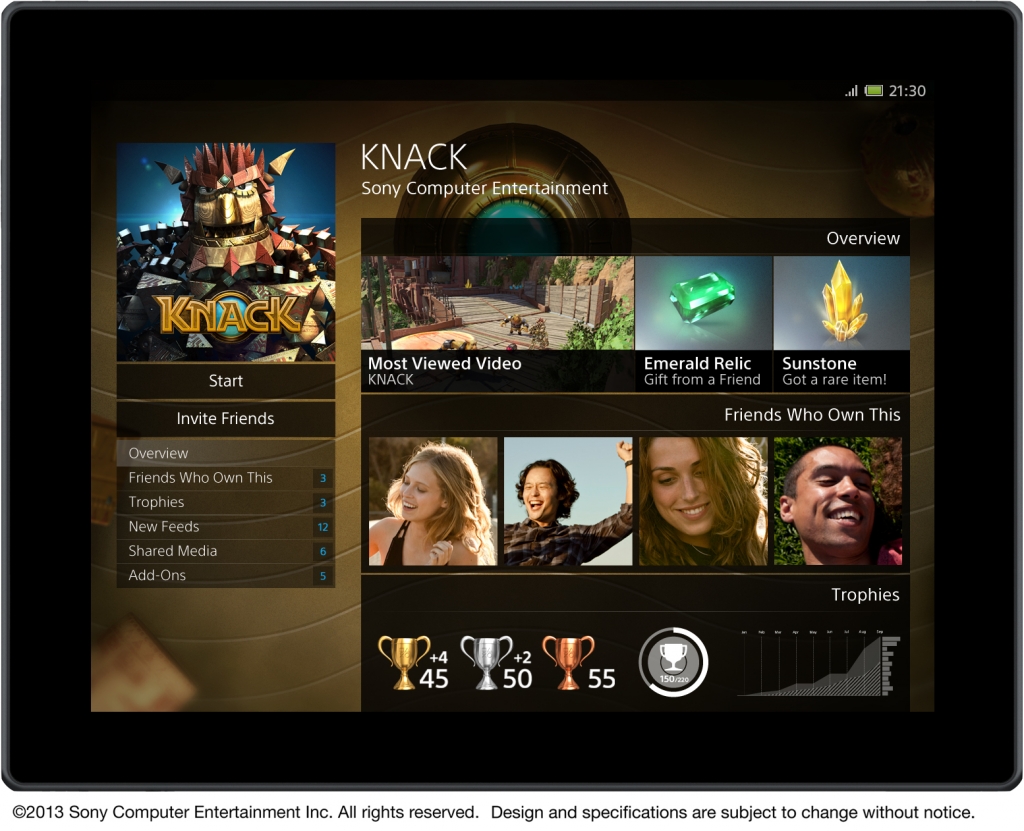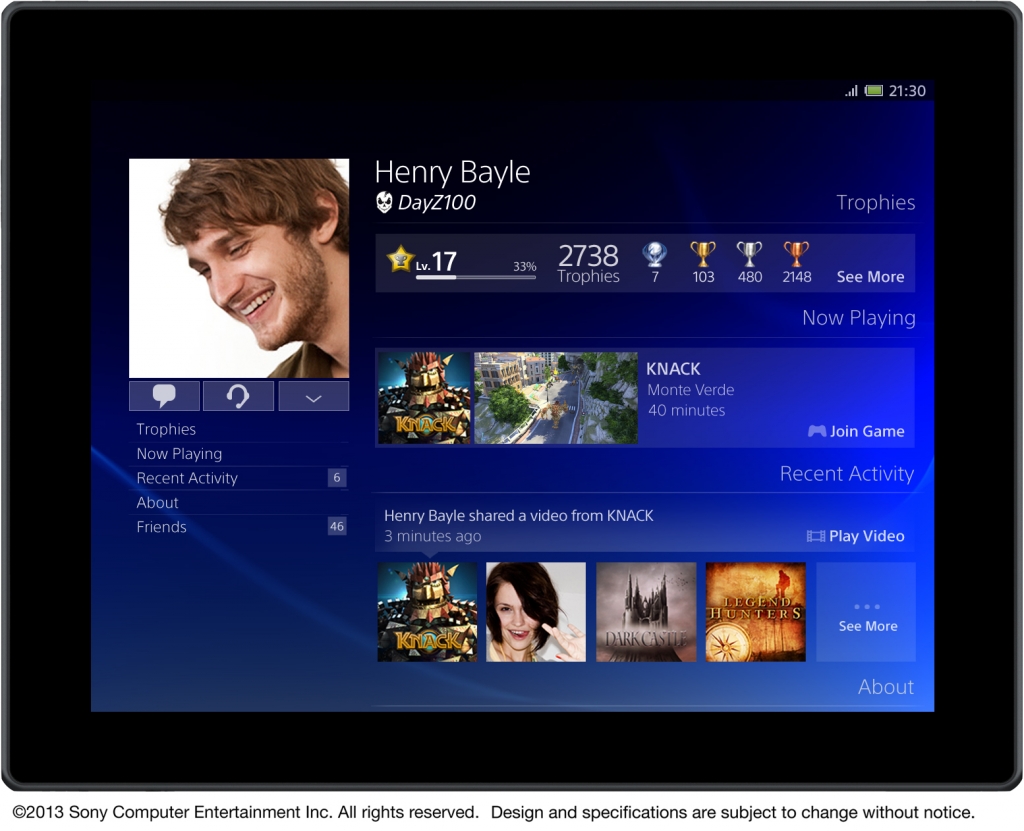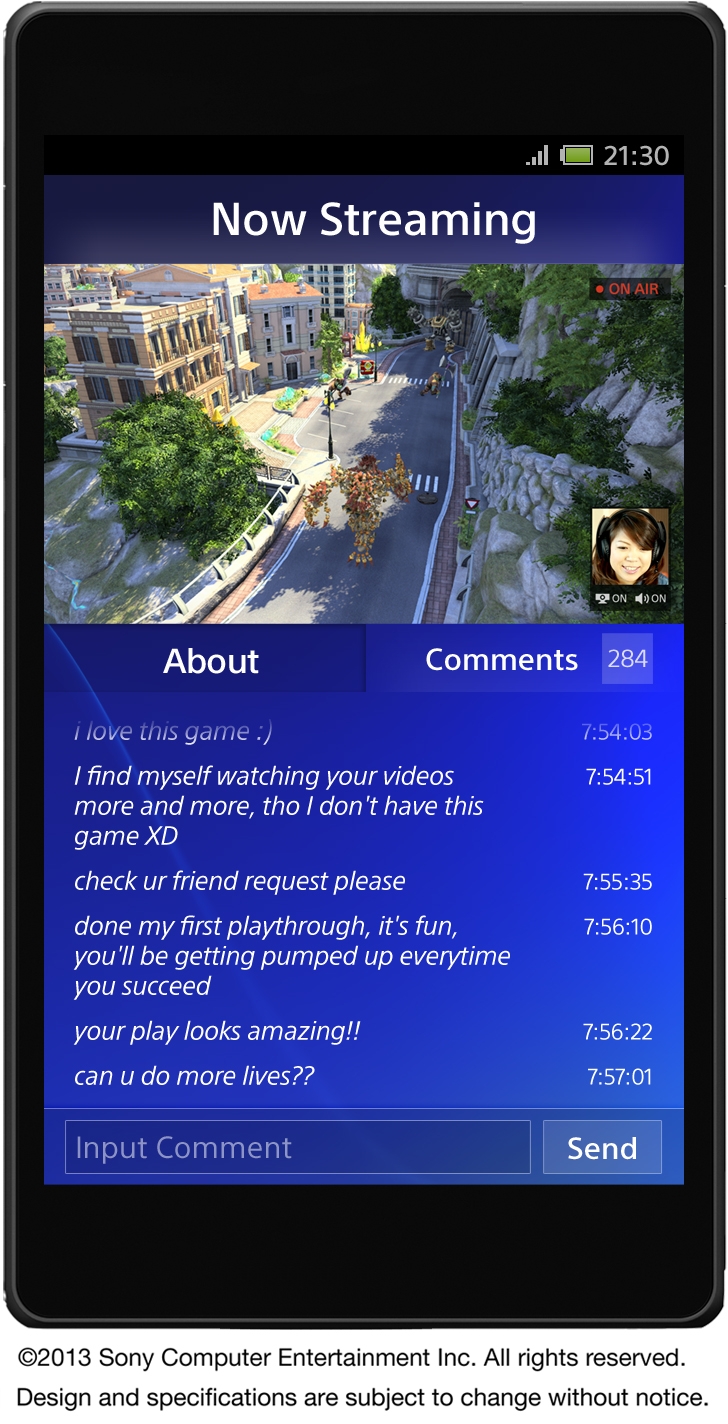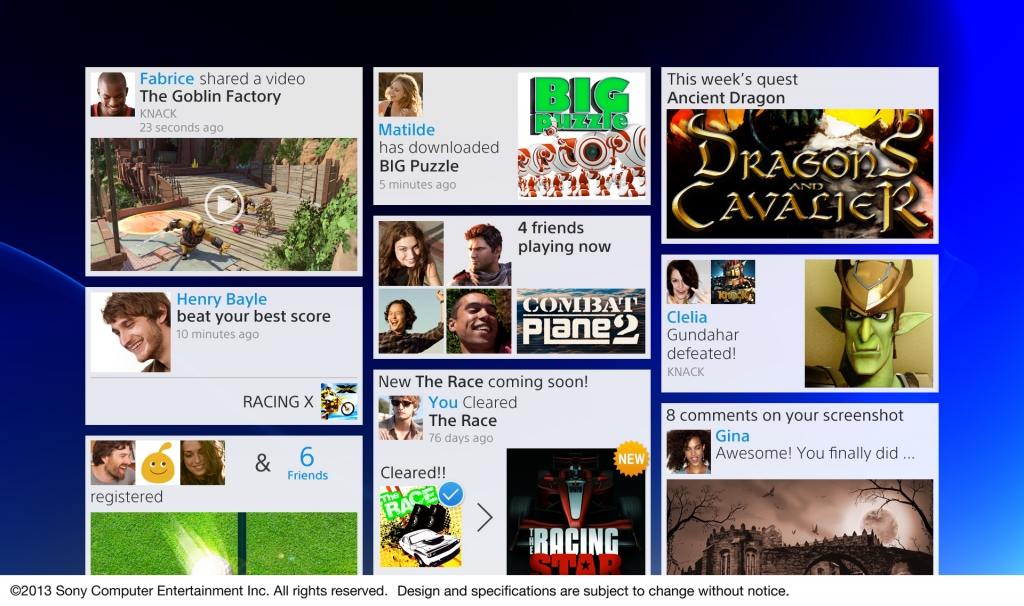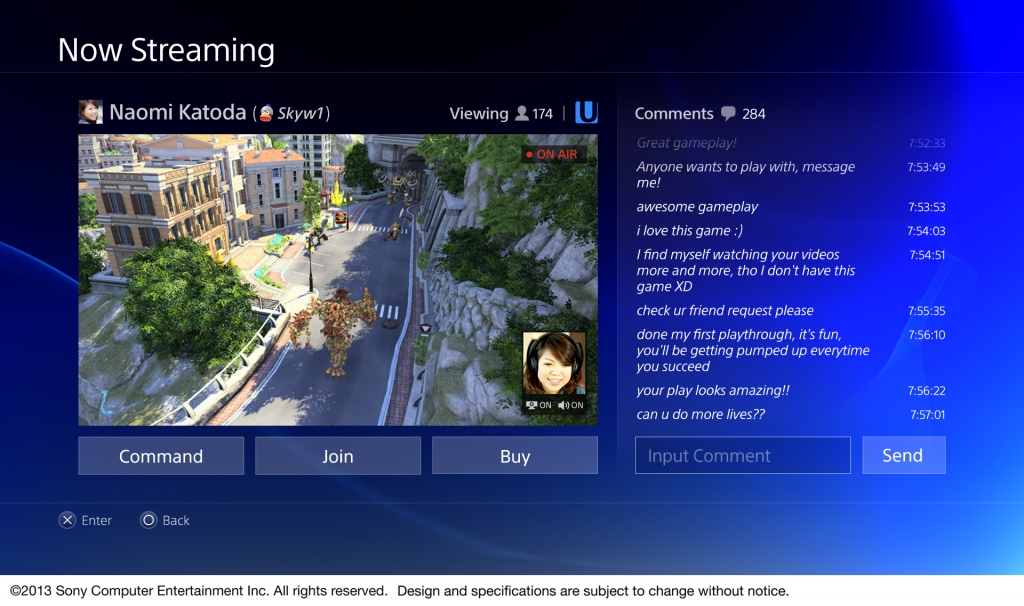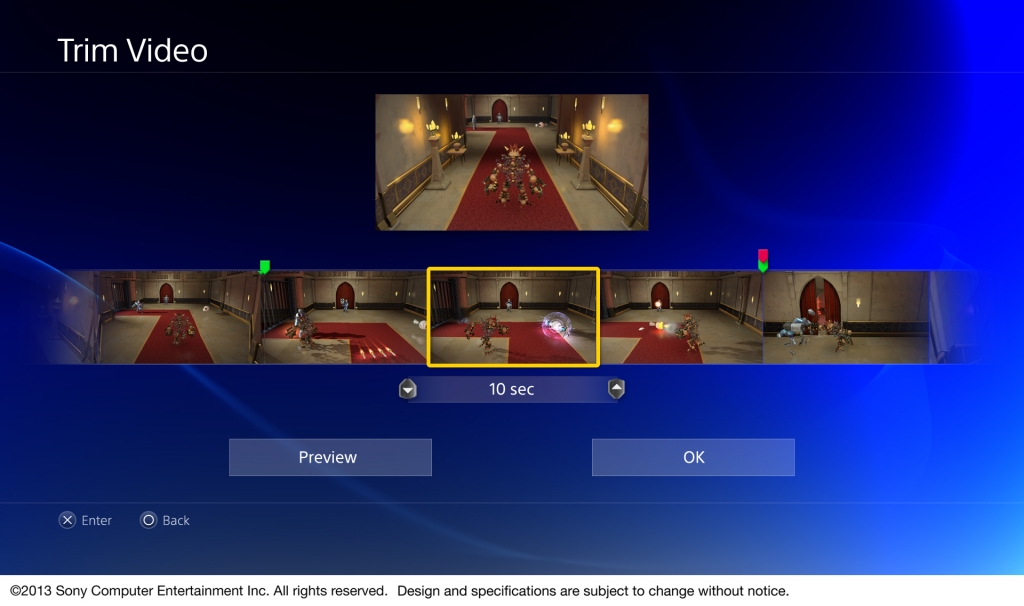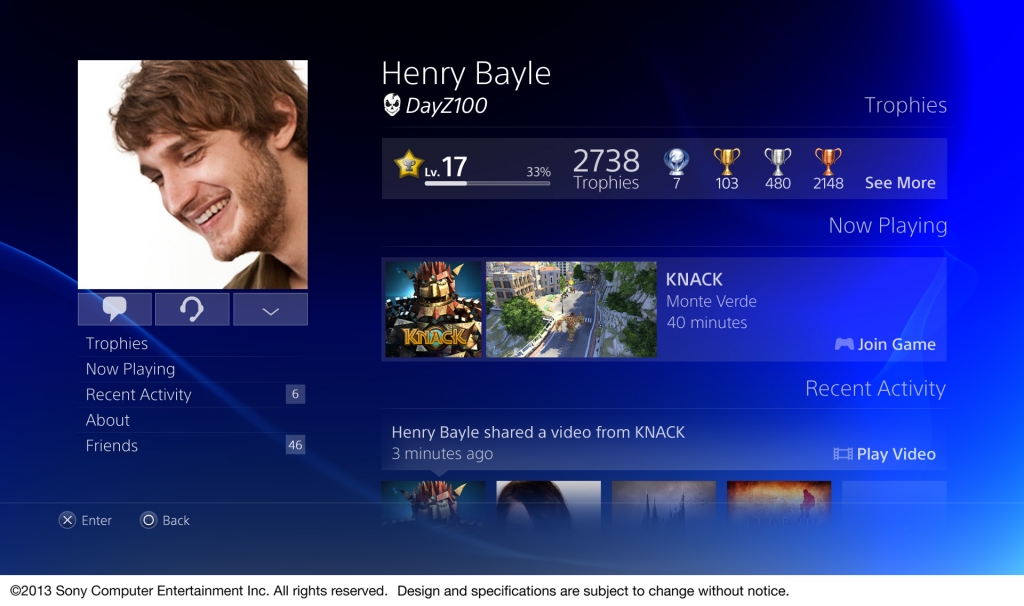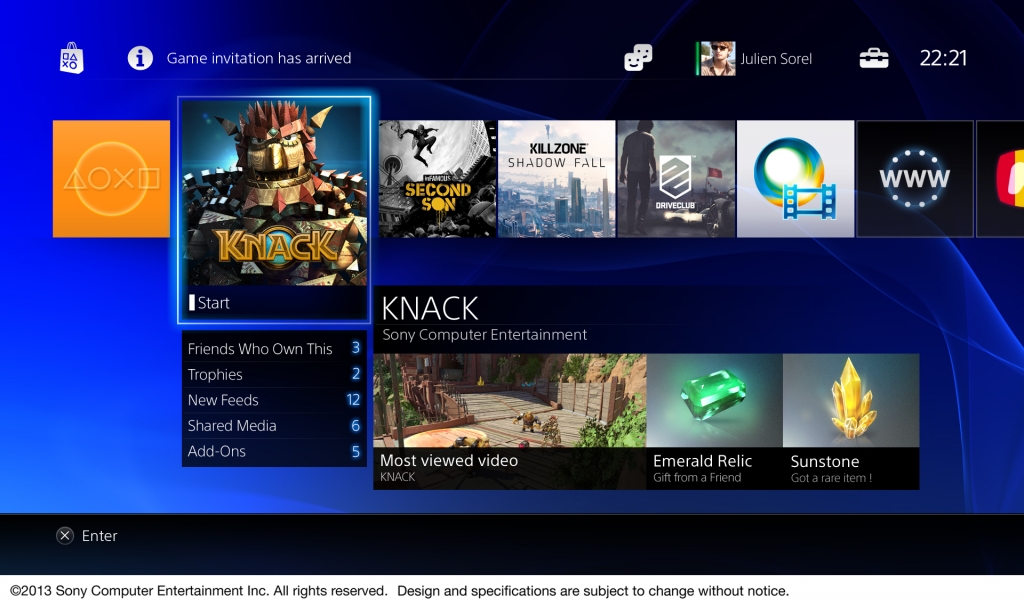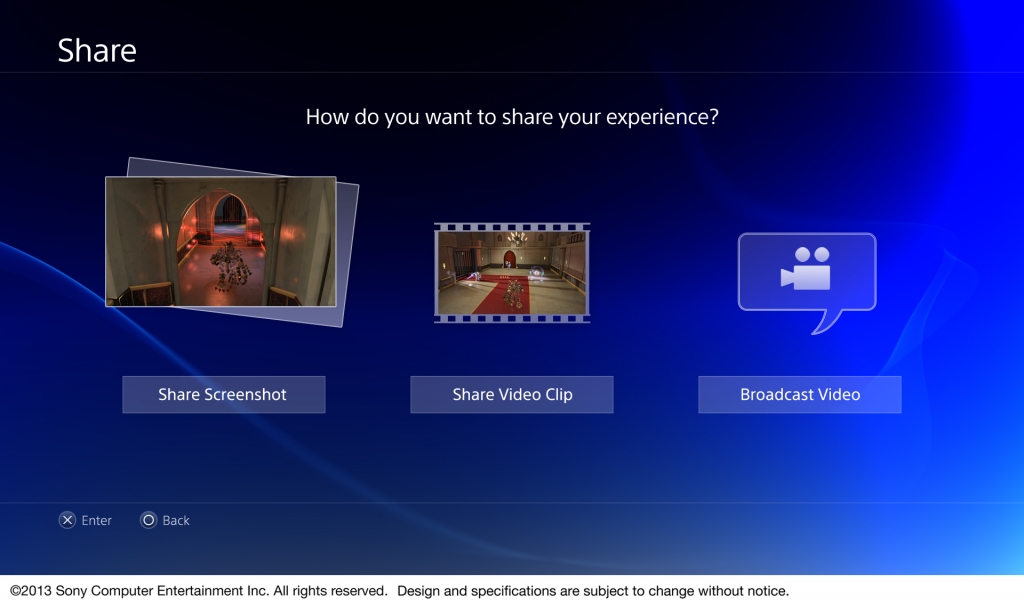 More Articles
There are no comments to display.