Gears of War: Judgement's Second Campaign Revealed - News
VGChartz Staff
, posted on 04 March 2013
/ 1,785 Views
A second quest you say?
Yes, please.
Yes, developer People Can Fly have revealed that Gears of War: Judgement has an unlockable second campaign. It will take place during the final hours of Gears of War 3 and will follow what Baird and Cole were doing while Marcus was messing around with the Locust Queen.
The additional content is your reward for unlocking all the stars, which are won by completing sections of the main campaign with "mad skillz". Obviously not too much in the way of plot points has been revealed (why would you want to spoil it for yourself anyway?) but the second campaign will work to further weave together the events in Judgement with the rest of the franchise.
No word yet on how long this unlockable content will extend play time, but it is likely a non-trivial amount of additional gameplay. Anyway, have some screenshots.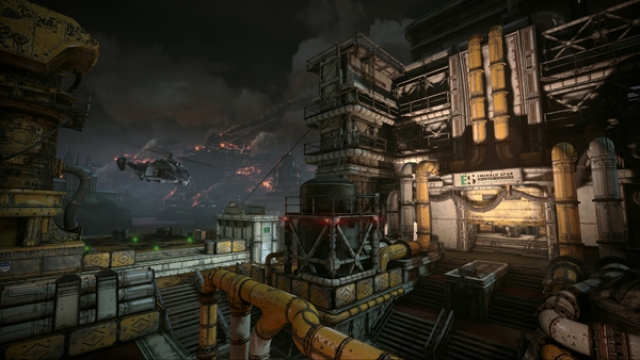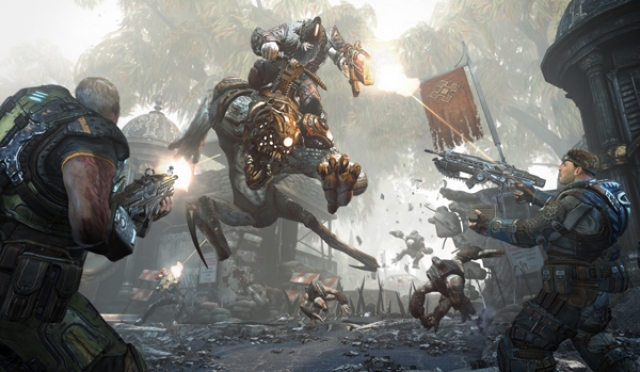 More Articles
There are no comments to display.