Bastion Developers Reveal New Game, Transistor - News
Craig Snow
, posted on 19 March 2013
/ 1,252 Views
Supergiant Games, the developers behind the hit downloadable title Bastion, have just revealed their latest game. It's called Transistor, and it looks absolutely stunning; cyberpunk aesthetic meets Bastion-esque gameplay.
The platforms haven't been announced yet, but it's set to release sometime in 2014. Check out a handful of screenshots and the official reveal trailer below: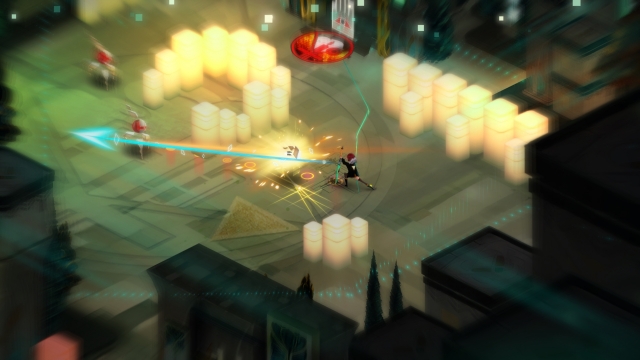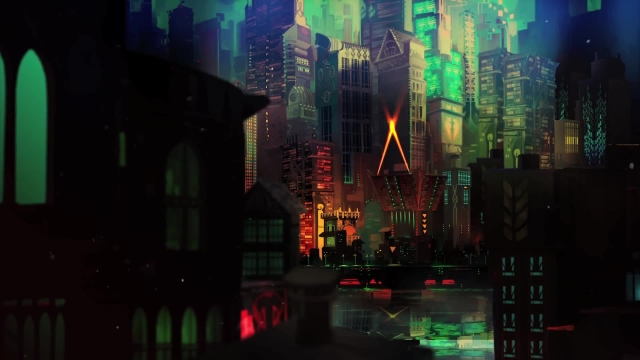 More Articles
There are no comments to display.