Double Fine Adventure Officially Named Broken Age - News
Craig Snow
, posted on 24 March 2013
/ 1,402 Views
Double Fine's Kickstarter-funded point and click adventure game's official name has been revealed. It's called Broken Age, and it's about "a young boy and girl leading parallel lives. The girl has been chosen by her village to be sacrificed to a terrible monster--but she decides to fight back. Meanwhile, a boy on a spaceship is living a solitary life under the care of a motherly computer, but he wants to break free to lead adventures and do good in the world. Adventures ensue".
The game's official site has just been launched and is accompanied by the following image: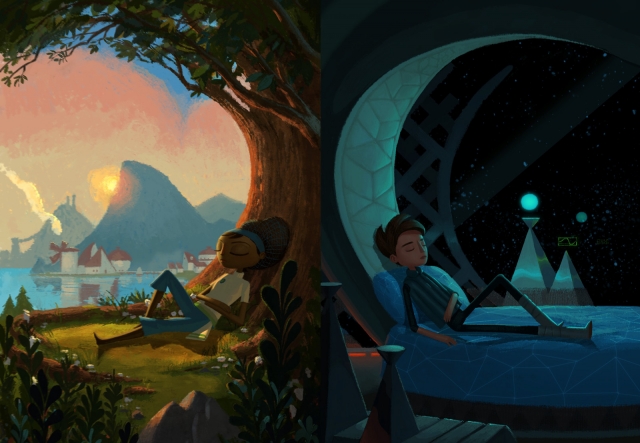 More Articles
There are no comments to display.