Get Borderlands 2 and Season Pass for $25 Today on Amazon - News
Nick Pantazis
, posted on 05 April 2013
/ 1,546 Views
Amazon continues its history of aggressively awesome pricing with a deal of the day for Borderlands 2 plus the Season Pass DLC for $24.99. This is a Steam activated copy, and requires Steam to play. You can also buy just the Season Pass separately for $10 or the game separately for $20.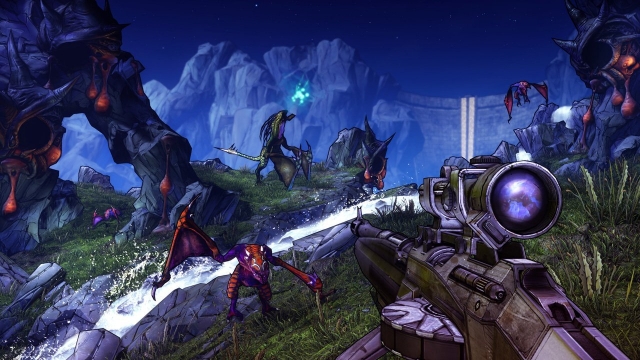 PC gaming fans who have been waiting for a great Steam deal on Borderlands 2 may want to take this opportunity to snatch the game up. You can buy the game here. Check out our review for more info.
Xbox 360 gamers may want to check out the Amazon Gold Box page at 5PM today as well, as they are offering Forza Horizon at an as yet undisclosed discounted price.
More Articles
There are no comments to display.