Project X Zone Release Date: June 25th in NA, Summer 2013 in Europe - News
Brent Galietti
, posted on 06 April 2013
/ 1,530 Views
Project X Zone fans assemble: A release date is here! The Namco Bandai/Sega/Capcom strategy RPG developed by Monolith Soft for 3DS (say that five times fast!) will be launching in North America on June 25th, according to Namco Bandai's website. Europe doesn't have a firm date yet, but the game is currently listed in the Summer 2013 window.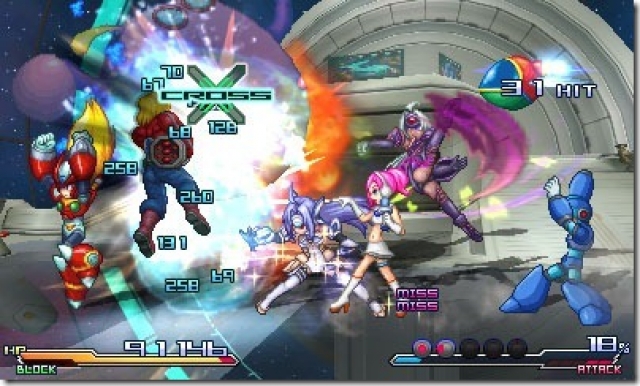 Project X Zone is a strategy RPG that combines over 50 characters from the catalogs of Namco Bandai, Capcom, and Sega. When combat begins, the game switches to a Cross Active Battle System, allowing for multiple attacks and combos using a combination of the Circle Pad and face buttons. It also allows scenes like the one above, which, if you're a fan of any (or all) of these companies, you may have just wet yourself. Be prepared for Project X Zone's release this summer.
More Articles
There are no comments to display.