New Batman: Arkham Origins Images Reveal New Villains - News
VGChartz Staff
, posted on 10 April 2013
/ 6,606 Views
Batman: Arkham Origins was revealed on the cover of GameInformer yesterday, but now the magazine is out and ripe for the press to shift into detective mode. Though some things are rather obvious on the surface.
Like how after only briefly appearing in Arkham City, it seems that Black Mask will be playing a much larger role in Arkham Origins. The rest of the images help to expand upon the look of the upcoming title.
The character designs for: Black Mask, Batman, Deathstroke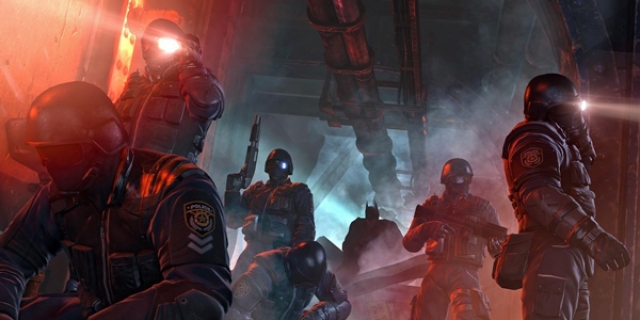 Will the Gotham Police be friend or foe?
Oswald Cobblepot in the Penguin Begins
Gotham looks so Christmasy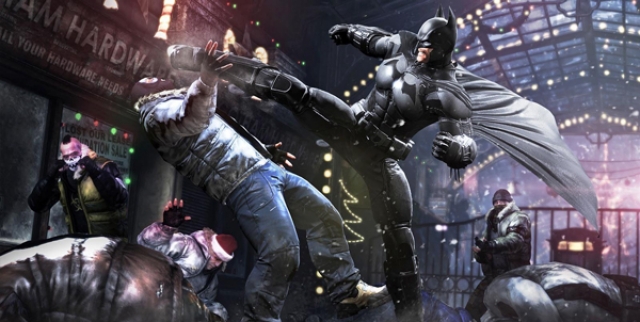 The forecast calls for snow with a chance for boots to the head.
If you know your comic books, you'll know why Black Mask with pliers is some creepy stuff.

This is just a sampling of the full gallery, which you can see here.
Just a friendly bat reminder that Batman: Arkham Origins is due to launch on October 25th for Wii U, PS3, Xbox 360, and PC.
More Articles
There are no comments to display.