Tales of Xillia 2 Announced for North America and Europe in 2014 - News
Brent Galietti
, posted on 06 July 2013
/ 2,558 Views
We're a month away from the western release of the next entry in Namco Bandai's Tales series, Tales of Xillia, but Namco Bandai did not want to wait to let us know that its sequel, Tales of Xillia 2, would reach the west next year.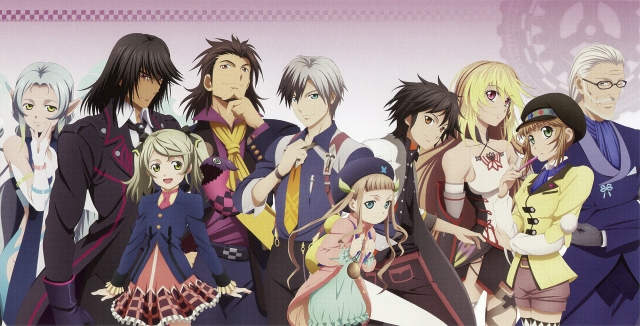 The western release was announced today at the Japan Expo in France, with a logo announcing its European release (and separate comments confirming the game would also release in North America). The announcement was also posted to the Tales Series' Facebook page.
Namco has been scrutinized in the past for the sporadic release of Tales games in the West, but the decision to localize both of the Xillia games has brought a smile to even the most jaded Tales fans.
More Articles
There are no comments to display.