Shadow of the Eternals Returns to Kickstarter and Potentially PS4 - News
Nick Pantazis
, posted on 25 July 2013
/ 1,799 Views
Spiritual sequel to beloved Gamecube game Eternal Darkness, Shadow of the Eternals is back after a failed and pulled Kickstarter. The game is asking half as much at $750,000 this time thanks to an outside investor. The developers are promising an even bigger game than before for the reduced price, and with a big bonus: a potential PlayStation 4 version. Of course the Wii U and PC options are still available.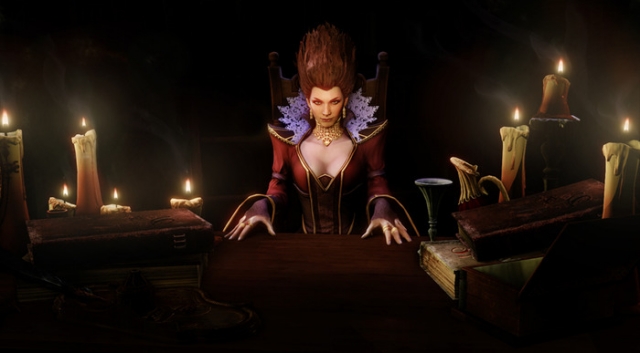 The original kickstarter failure was attributed to the high cost and by many potential backers the involvement of Dennis Dyack. Dyack, despite being a driving creative force behind Eternal Darkness, has attracted a lot of ire recently for some very public flops and bullish comments. He is not mentioned on the new Kickstarter page.
More Articles
There are no comments to display.