Princess Peach Joins the Super Smash Bros. - News
VGChartz Staff
, posted on 12 September 2013
/ 2,206 Views
Unsurprising news, but welcome all the same; Princess Peach will be appearing in the new Super Smash Bros. for the Wii U and Nintendo 3DS, as revealed by screenshots posted on the official website.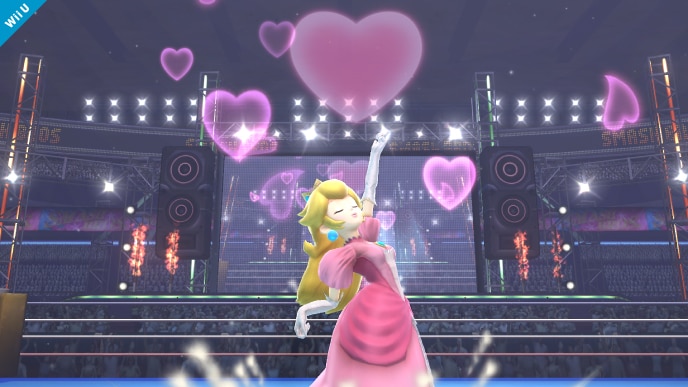 This brings the roster up to a healthy fifteen characters, but knowing Smash Bros. many more have yet to be revealed.
More Articles
There are no comments to display.