Ratchet and Clank: Into the Nexus Includes Quest for Booty Voucher - News
Brent Galietti
, posted on 16 October 2013
/ 2,041 Views
Insomniac Games has added a sweetener for those who purchase a physical copy of Ratchet & Clank: Into the Nexus: a download code for Ratchet & Clank Future: Quest for Booty, 2008's mini-sized Ratchet & Clank game.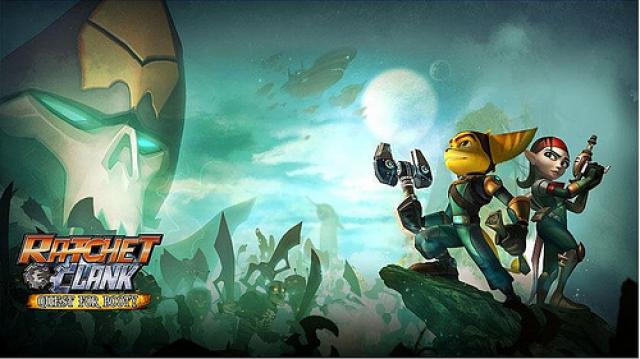 It was also announced that Ratchet & Clank: Into the Nexus has gone gold. The game will release November 12th in North America for $30, but has been delayed a week in Europe to November 20th (November 21th for Spain, November 22nd for the UK and Ireland).
More Articles
There are no comments to display.