Xbox One Achievements Color Coded For Each Player - News
Brent Galietti
, posted on 23 October 2013
/ 1,971 Views
When multiple players are logged into the same Xbox One and one player unlocks an achievement, the achievement pop-up will be color coded to identify which player unlocked it, Corporate Vice President of the Xbox division, Marc Whitten confirmed today via tweet.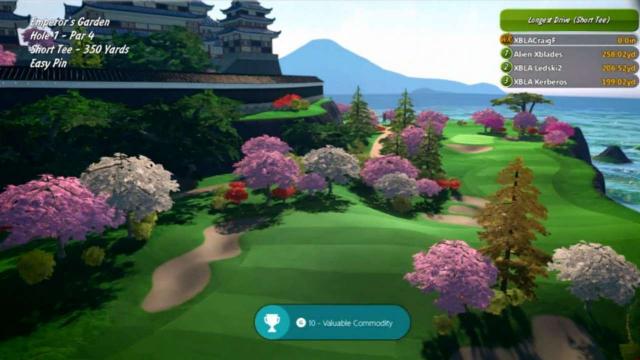 You can see an example of this at the 11:15 mark of this video (via Kotaku) and in the above screenshot.
Currently it is unknown what colors and how many of them will be available.
More Articles
There are no comments to display.