PS3 Bundles: Gran Turismo 6 in Latin America, NHL 14 in Canada - News
Brent Galietti
, posted on 25 October 2013
/ 1,845 Views
Sony has announced two new PlayStation 3 bundles for specific parts of the Western Hemisphere. First up, a Gran Turismo 6 bundle featuring Brazilian Formula One driver Ayrton Senna was announced at the Brazil Game Show yesterday. There will also be various online updates for the game based around Senna. This bundle is the continuance of a relationship between Sony and the Ayrton Senna Institute, a charity to improve education in Brazil that was founded after Senna passed away in 1994. The bundle will be available in Brazil and Latin America later this year.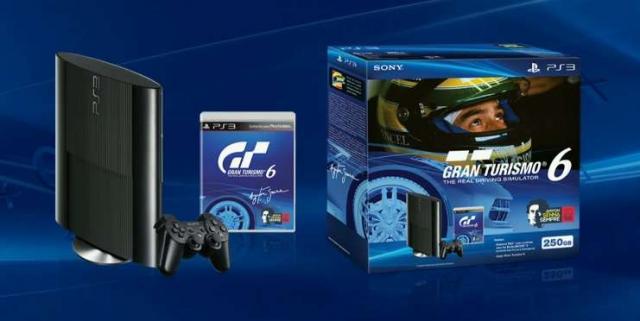 The second bundle is a Canadian exclusive and features NHL 14. The hotbed (frozen bed?) of hockey will surely enjoy this ice cold blue 250GB PlayStation 3 bundle that celebrates the wonders of hockey (no maple syrup and poutine included, unfortunately). The bundle will arrive in EB Games retail stores and online this week and other major retailers will lace up to sell it in mid-November. It will be priced at $249 CND.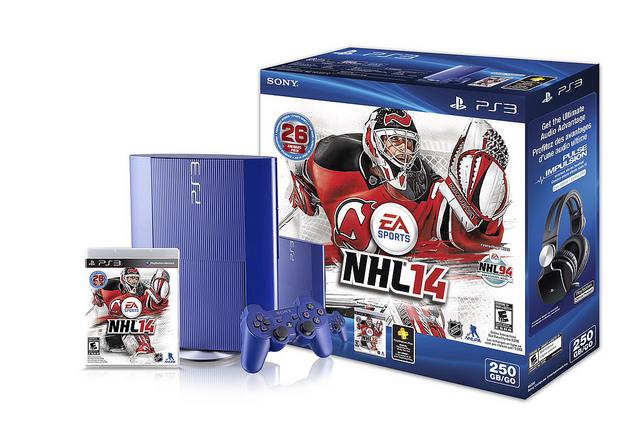 More Articles
There are no comments to display.