CoD: Ghosts Requires 3 GB Install on 360, Pre-Load Available on PS3 - News
Brent Galietti
, posted on 31 October 2013
/ 2,818 Views
There's a lot of hubbub about how Call of Duty: Ghosts will look on the next-generation hardware, but let's not forget that the game is coming to current gen hardware (plus PC and Wii U) on November 5th.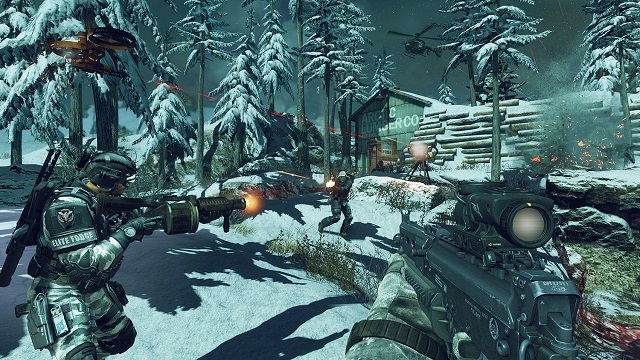 Xbox 360 owners will be required to install 3 GB worth of data before they can play the singleplayer campaign, says Activision community manager Dan Amrich on his website. The install can be done either on a console or on a USB 2.0 (or better) flash drive. Multiplayer will not require an install, but the multiplayer map Free Fall will require 250 MB of space.
PlayStation 3 owners will get the chance to pre-load the game ahead of Tuesday's launch, according to the PlayStation blog. Pre-loading will be available starting at 3:00 PM PDT (6:00 PM PDT) on Sunday, November 3rd, giving ample time for fans to being playing the game at 12:01 AM PST on Tuesday, November 5th. As of this moment, pre-loading has only been confirmed for North America.
More Articles
There are no comments to display.