Amazon Launches PlayStation Network Store - News
Craig Snow
, posted on 12 November 2013
/ 2,406 Views
Amazon has opened a PlayStation Network shop front in North America for digital PlayStation content.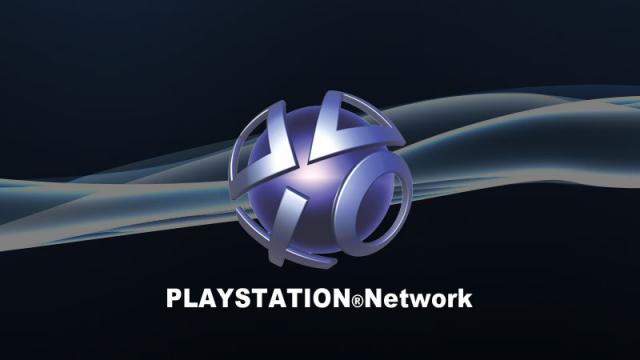 The first retailer to take advantage of Sony allowing digital retailers to set up their own PSN shop fronts, Amazon now sell PlayStation 3 and PlayStation Vita digital content, including games and DLC (and no doubt PlayStation 4 content in the coming days). You can also purchase PlayStation Plus subscriptions and PSN Store Credit.
As part of the store front's launch, Amazon's offering $5 PSN credit on select items.
More Articles
There are no comments to display.