Fallout 4 Teaser Site is a Hoax, Says Bethesda - News
Brent Galietti
, posted on 07 December 2013
/ 1,568 Views
The purported Fallout 4 teaser site that appeared last month is a hoax, according to Fallout series developer Bethesda. The website appeared to have been registered with Zenimax Media (Bethesda's parent company), which many took as a sign of legitimacy.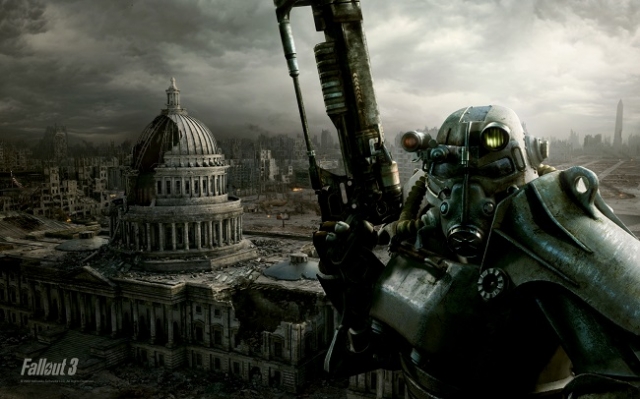 The teaser site originally had a countdown set to end on December 11th, giving fans hope that the next Fallout title would soon be revealed. But the wait continues.
More Articles
There are no comments to display.