Rainbow 6: Patriots 'Wasn't Working' and 'Had to be Remade' - News
Craig Snow
, posted on 14 December 2013
/ 4,660 Views
The quotes come from Ubisoft's North American President, Laurent Detoc, in an interview with IGN. Despite the team having what Detoc describes as a good vision, the game simply 'wasn't working' and had to be totally remade.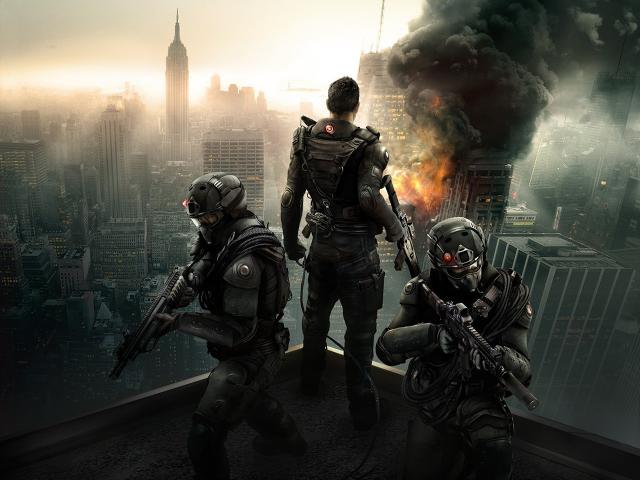 It explains why we've heard so little about the title since its announcement in 2011 and why it felt appropriate for the team to shift development to next gen platforms.
More Articles
There are no comments to display.