Yoshi's New Island and Kirby Triple Deluxe Coming Spring 2014 on 3DS - News
Gordon Bryant
, posted on 18 December 2013
/ 2,179 Views
More news is trickling out of Nintendo's consistently-impressive Nintendo Direct presentation. This morning, two new titles - Kirby Triple Deluxe and Yoshi's New Island - were announced to be coming to the 3DS in spring 2014.
The first of these games announced is Kirby Triple Deluxe, a new adventure that brings Kirby's Fighters and Dedede's Drum Rush modes. Nothing more is known about the title, but with its release cresting the horizon, keep your eyes peeled for more news.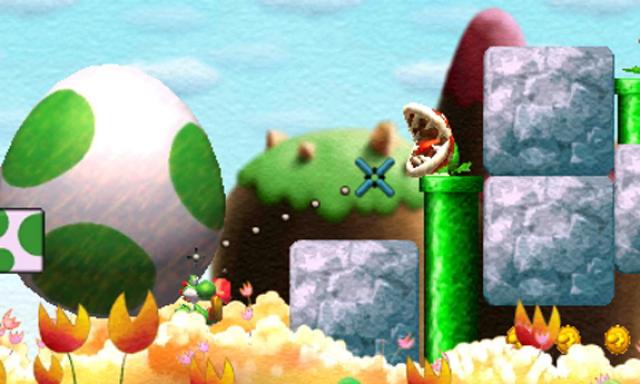 The second of these games is the latest installment of the Yoshi's Island/ side series that has been playing alongside the Mario/ games since the SNES era. This new installment is titled Yoshi's New Island, indicating that it may be attempting to emulate the same emotion as New Super Mario Bros. thanks to its 3D emulated versions of the 2D sprites and art direction found in the original game.
Both Kirby Triple Deluxe/ and Yoshi's New Island are slated for release on the 3DS in Spring 2014
More Articles
There are no comments to display.