Best PC Game of 2013 - Article
Joseph Trotter
, posted on 10 January 2014
/ 3,308 Views
It's been a strange year for PC gaming, with some high profile failures (Rome: Total War II) and some low profile success stories (The Stanley Parable). Our list this year reflects that, with only DOTA 2 having a particularly large following with which to fall back on. Still, there were plenty of superlative experiences to be found on the PC this year if you looked in the right places. DOTA 2 is superb, while Rayman Legends features on several of our Game of the Year lists. Papers, Please and The Stanley Parable, meanwhile, offered atmospheric, thoughtful and original experiences at affordable prices. But was that enough for one of the indie darlings to win our PC Game of the Year?
The Nominees Are: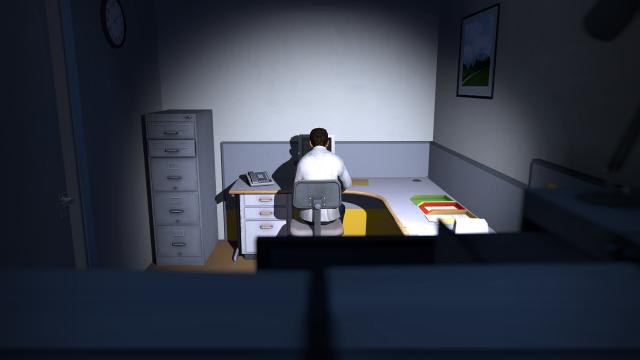 And the Winner is...
As with so many of our categories, it was hard to look past the glorious Rayman Legends. Charm personified, the excellence of the artistic style and brilliance of the gameplay consistently impresses. It's graphically beautiful and plays like a dream; Rayman Legends could by rights win every Game of the Year Award where it received a nomination. For now, it will have to make do with our Award for PC Game of the Year 2013.
More Articles
There are no comments to display.