Halo, Destiny Writer Joseph Staten Returns to Microsoft - News
Brent Galietti
, posted on 10 January 2014
/ 1,281 Views
Joseph Staten, a key creator of both the Halo and Destiny universes, has returned to Microsoft. His new title will be senior creative director and his job will be "helping to create incredible entertainment on XBOX," according to his LinkedIn page.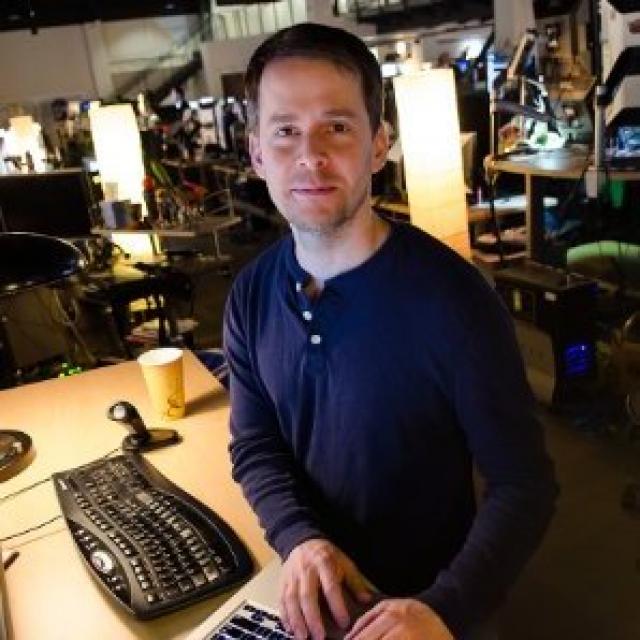 Staten returns to Microsoft following his departure from Bungie in September 2013. He returns to the series that he helped pen for years while the popular sci-fi first person shooter series was being developed by Bungie. He also wrote the book Halo: Contact Harvest and was a creative director on the now defunct Peter Jackson-directed Halo film.
It is unknown what Staten is currently working on.
More Articles
There are no comments to display.