King Dedede Revealed for Super Smash Bros. Wii U/3DS - News
Brent Galietti
, posted on 10 January 2014
/ 2,863 Views
King Dedede, Kirby's avian arch-nemesis, is returning to the fray. The official Super Smash Bros. website announced King Dedede's arrival today. This marks King Dedede's second playable Super Smash Bros. appearance, having previously been part of the Super Smash Bros. Brawl roster.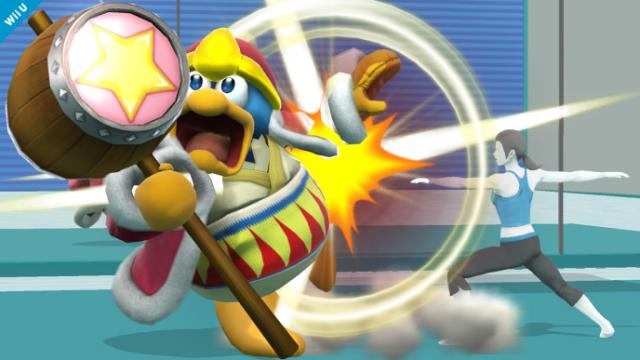 Here we can see Dedede being whipped into fighting shape (lose that gut!)...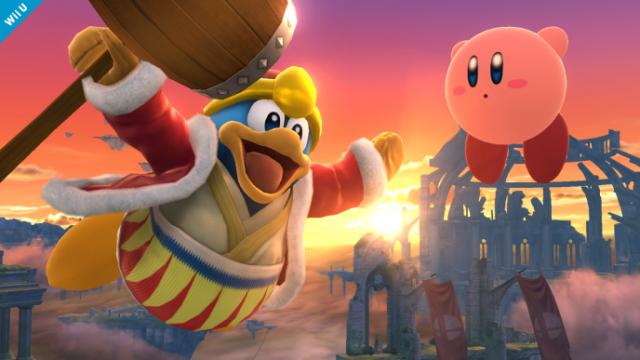 ...belly flopping with glee...
...and charming the ladies.
Now all that's needed to complete Brawl's Kirby triefecta is Meta Knight, but tournament level players probably never want to see him again.
More Articles
There are no comments to display.