Sony Santa Monica Expanding - News
Craig Snow
, posted on 29 January 2014
/ 3,401 Views
Sony Santa Monica, the developer most well known for their work on the God of War series, as well as their collaborations with dozens of fledgling Sony developers, is being expanded and re-located to a new 20-acre facility in Playa Vista that is four-to-five times the size of its current location and includes an improved sound bay and motion capture studio.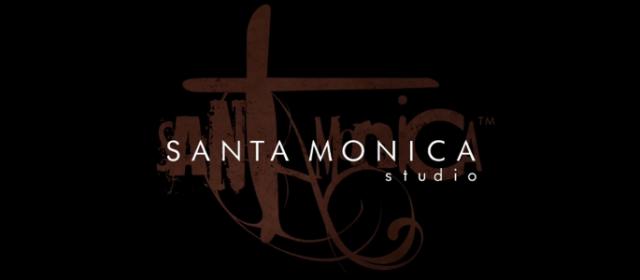 This isn't just good news for fans of the developer's output, it's great news for those who support the rise of indie developers on PlayStation platforms, because the new facility will allow Sony Santa Monica to house two indie developers at the same time.
Sony Santa Monica are well-known for allowing indie developers to embed themselves into the studio and then receive guidance and help on their video game projects. Notable developers who have benefited from this 'incubation' arrangement include Giant Sparrow, Thatgamecompany, and SuperBot Entertainment. Expect to see even more similar arrangements in the future as a result of this move.
More Articles
There are no comments to display.