Deep Down Release Date Pushed Back - News
Jared Katz
, posted on 07 February 2014
/ 2,810 Views
Deep Down, Capcom's upcoming free to play Dragon's Dogma style game for the PlayStation 4 has been hit with a delay. The game's producer, Kazunori Sugiura, says the reason for the delay is their wish to make the game something the PS3 wouldn't be able to run.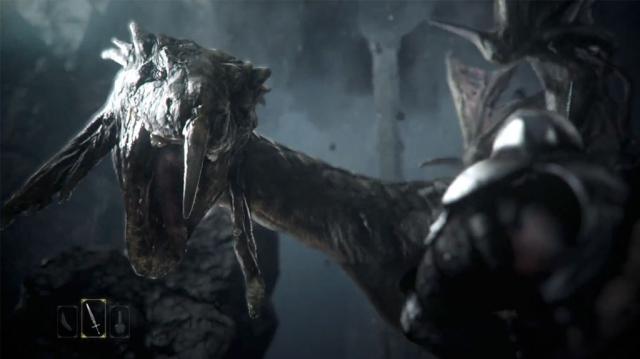 The game's date has been pushed back to some point after summer. The beta, which was set to come out around the time of the PS4's Japanese release has also been pushed back, although no new date was given.
More Articles
There are no comments to display.