Stick it to the Man Coming to Next Gen Consoles - News
VGChartz Staff
, posted on 09 April 2014
/ 840 Views
Stick it to the Man, which was released on the PlayStation 3, Vita, PC and Mac, will make its debut on the PlayStation 4 in 1080p on May 6 in the US.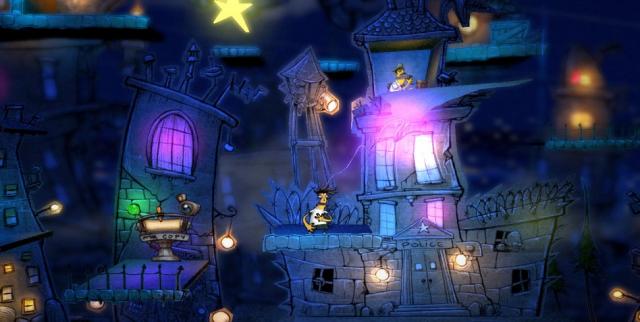 Swedish developer Zoink Games has said that the Wii U and Xbox One are also expected to get ports of the game, though no firm date has been announced for either.
Stick it to the Man follows the tale of Ray, who, after waking up from a coma, discovers he has the ability to read the minds of those around him thanks to the pink spaghetti arm protruding from his head. With this newfound appendage, Ray can manipulate the thoughts of over 100 characters.
More Articles
There are no comments to display.