Next Titanfall Patch Bringing Private Matches, Other Game Tweaks - News
VGChartz Staff
, posted on 10 April 2014
/ 922 Views
It was recently confirmed via the official Respawn Entertainment Twitter page that a major Titanfall update will be coming later today. Private matches are to be the most important addition coming in this update to Respawn's multiplayer shooter.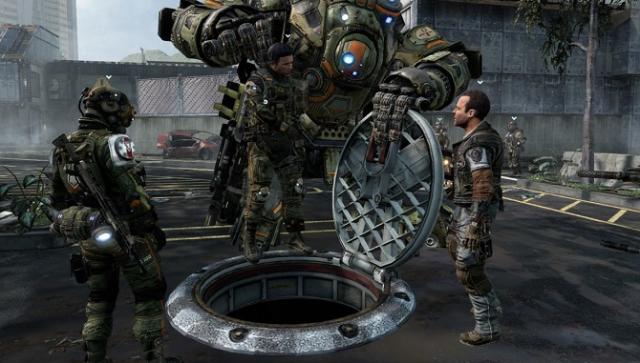 The tweet reads, "Update coming later today with private matches, gooser update, etc. We'll post lots of info on it as it rolls out."
Respawn later released the official patch notes. Private matches support 2 to 12 players but will not earn the players any XP gain, challenge progress, or achievements. The patch also addresses bug and exploit fixes and changes the clip size and damage output of certain weapons.
Titanfall released on March 11 in North America for Xbox One and PC and April 8th for Xbox 360. Since launch, many players asked for private lobbies and matches to be added to the game as private lobbies are a staple for multiplayer shooters.
More Articles
There are no comments to display.