Grand Theft Auto Online is the 'Gift That Keeps on Giving' - Take Two - News
Patrick Day-Childs
, posted on 10 April 2014
/ 1,584 Views
Speaking on the Fox Business Risk & Reward program, Strauss Zelnick, CEO of Rockstar Games' parent company Take Two Interactive has explained how Grand Theft Auto V's online mode has been hugely beneficial to them. It also indicates a possible change of direction for Take Two:
"Just a few years ago when we put out a product no matter how big, we put out a hit, we collected our money, we went on to the next [game]," Zelnick said. "Now [what] we're finding is we're creating recurrent consumer spending and we have the gift that keeps on giving.

I talked about that when we took over Take-Two six years ago...It's nice to see it coming true,"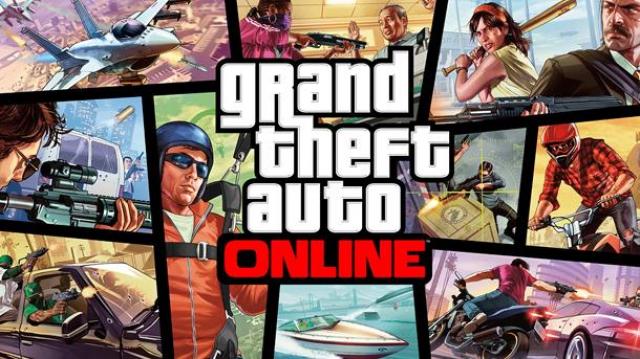 Grand Theft Auto V has a huge online community, and although we don't know exactly how much each user is spending, we can assume it's going well. It will be interesting to see if Take Two adopts this system with other major franchises too.
Source: [GameSpot]
More Articles
There are no comments to display.