Rumour: From Software's Next Game is Codenamed "Project Beast" - News
Patrick Day-Childs
, posted on 03 May 2014
/ 1,898 Views
A rumour has started spinning about From Software's next game. The rumour comes from 4Chan, which should be considered a shaky source at best, but it is accompanied by images purportedly taken from a hidden trailer for the game, and they certainly look like they come from a legitimate game project. Folks over at NeoGAF are also posting about the game, although they cite 4Chan as their source too.
Here are some of the images that came from the trailer: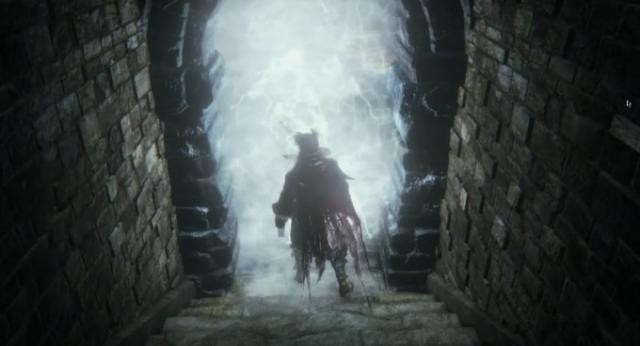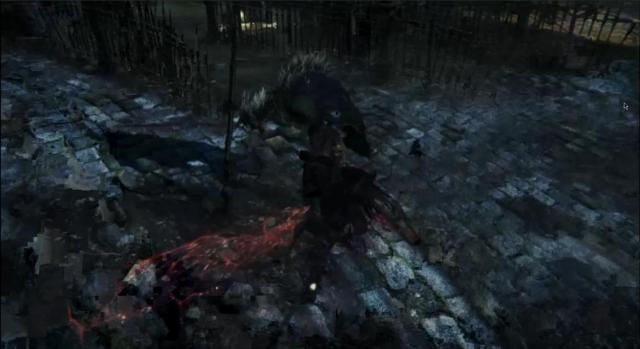 More Articles
There are no comments to display.