Need for Speed to Skip a 2014 Installment - News
VGChartz Staff
, posted on 07 May 2014
/ 1,815 Views
During EA's earnings call yesterday it was announced that its Need for Speed racing franchise will not be getting an instalment this year, instead EA will focus on a release for 2015.
This is the first time in a decade that racing fans won't have an annual Need for Speed to look forward to. Ghost Games' Marcus Nilsson spoke to IGN about the decision:
"We've decided to take the time to build the game we really want to build in the next fiscal year. Looking at where the racing market now is, and looking at the Need for Speed brand, we see a pretty clear strategy of what we need to achieve. And to achieve that, we need time."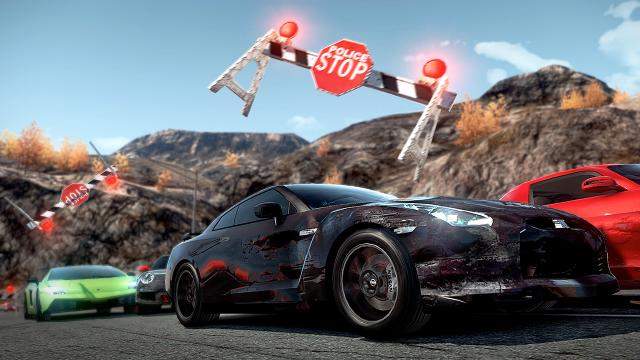 EA's decision to not push Ghost Games to produce an annual installment is refreshing, considering the publisher's track record. Perhaps their decision was influenced by the competition: DriveClub, Project Cars, and The Crew are all scheduled for a Fall release.
More Articles
There are no comments to display.