Xbox One Demand Increase Following Price Cut - News
VGChartz Staff
, posted on 23 May 2014
/ 5,311 Views
GameStop has seen increased demand for the Xbox One following Microsoft's announcement of a price cut for the console.
The retailer's president said during a financial earnings call yesterday that "I definitely think we're already seeing in our stores [that] there's a stronger demand as a result of the price drop. The good news for us is... we'll sell a lot more units. And that means there will be more [Xbox One] units out there to put software on."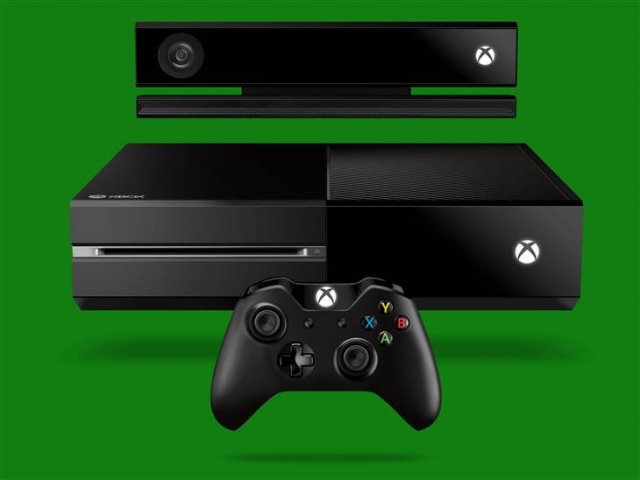 Microsoft announced nine days ago that it will begin shipping the Xbox One without Kinect. The console's new price point matches it to the PlayStation 4's, at $399, and will release June 9.
More Articles
There are no comments to display.