Turtle Beach Launches a Membership Program for Pro Gamers - News
Daniel Carreras
, posted on 06 June 2014
/ 813 Views
Turtle Beach, the makers of headphones that are popular with professional gamers, have today announced that they'll be introducing a membership program that offers benefits and discounts for anyone who buys an elite gaming headset.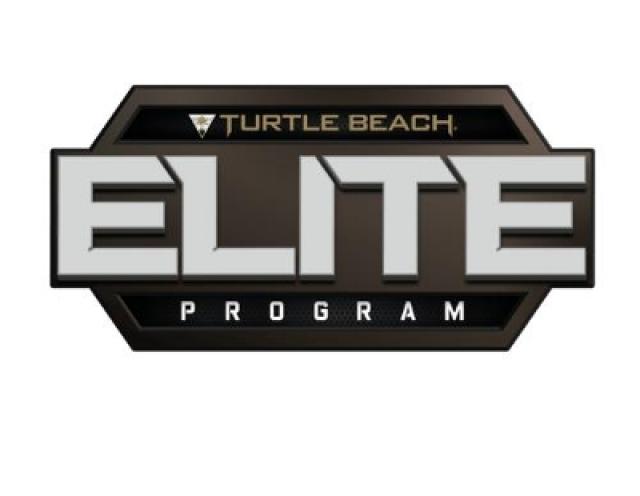 The benefits of the program include an extended two year warranty, early access to news and product information, discounts on other Turtle Beach Products, and finally opportunities to play at Major League Gaming tournaments.
The membership program will launch this fall alongside the first set of elite products.
More Articles
There are no comments to display.