Loadout Coming to PS4 - News
Daniel Carreras
, posted on 07 June 2014
/ 1,835 Views
Loadout, the crazy and frantic free-to-play shooter from Edge of Reality that was released on the PC earlier this year, is now set to be released on the PS4, where it will be console exclusive, the developer has said in a recent US PlayStation Blog Post.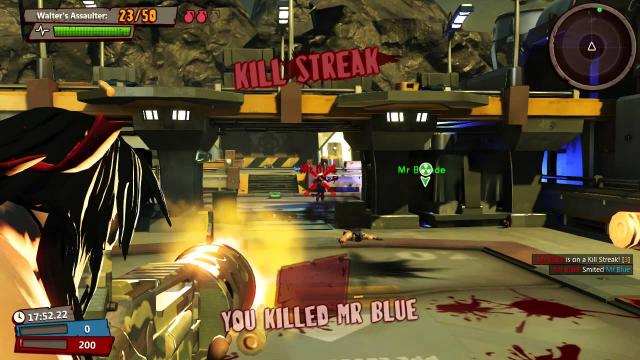 With its weapons combos and fast-paced action, the game has been pretty successful on PC, gaining over 3 million players since its release in January.
No release date for the PS4 was given at the time of writing.
More Articles
There are no comments to display.