inFamous: First Light DLC Announced - News
VGChartz Staff
, posted on 09 June 2014
/ 1,568 Views
Sony has announced a new standalone DLC for inFamous: Second Son called inFamous: First Light.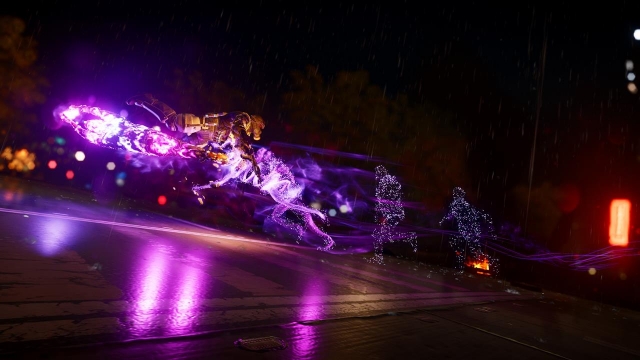 The trailer showcased the character Fetch, who first appears in Second Son, apparently before she meets the main character Delsin Rowe. Sony has said inFamous: Second Son is not required to play First Light.
inFamous: First Light releases in August on PS4.
More Articles
There are no comments to display.