Mii Characters Announced for Super Smash Bros. Wii U - News
VGChartz Staff
, posted on 10 June 2014
/ 1,139 Views
Nintendo has just announced that Mii characters will be playable in Super Smash Bros. Wii U.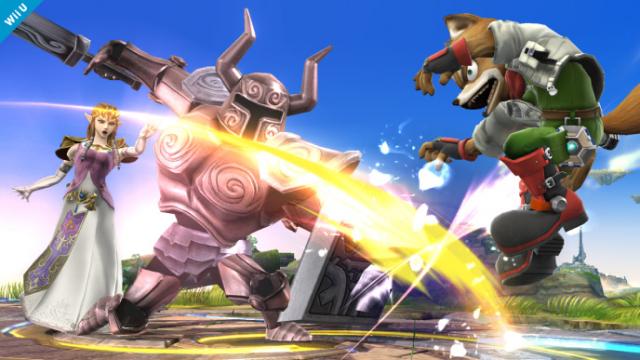 A trailer was shown during Nintendo's Digital Direct showing off the Miis in battle with other characters, allowing you to play as yourself against some of the most iconic Nintendo characters. The Mii characters each have their own special abilities. There are 3 types of Mii fighters: brawler, swordfighter, and gunner.
Unfortunately, it was also announced that the 3DS version of the game has been delay, from summer to October 19th.
More Articles
There are no comments to display.