Video Game YouTuber PewDiePie Earns $4 Million a Year - News
Daniel Carreras
, posted on 17 June 2014
/ 4,763 Views
Ever heard of PewDiePie? Chances are, if you've typed any game name into YouTube in the last few years, you've come across him.
The YouTuber, who has over 27 million subscribers, reportedly now earns over $4 million a year in advertising revenue and sponsorships, according to The Wall Street Journal.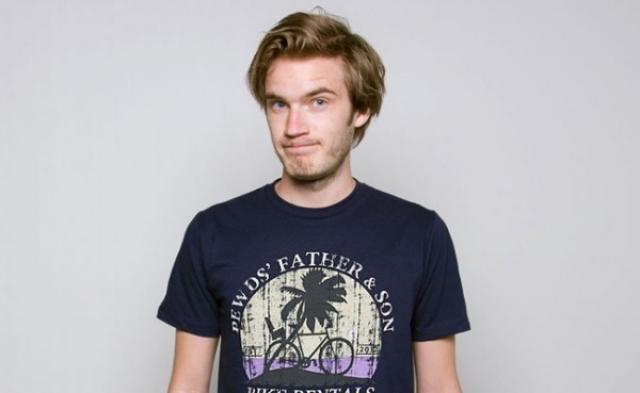 Whilst this is a dream job for any avid gamer out there, it certainly shows the changing landscape of games advertising and gameplay demos, with players able to watch commentators like PewDiePie before making a decision on whether to purchase a game.
More Articles
There are no comments to display.