Android TV Controller Leaked - News
Daniel Carreras
, posted on 30 June 2014
/ 1,016 Views
The Android TV, a microconsole that will take on the likes of the Ouya, Fire TV and Apple TV, will ship with a controller for gaming.
Thanks to Artem Russakovskii, we now know what this controller looks like: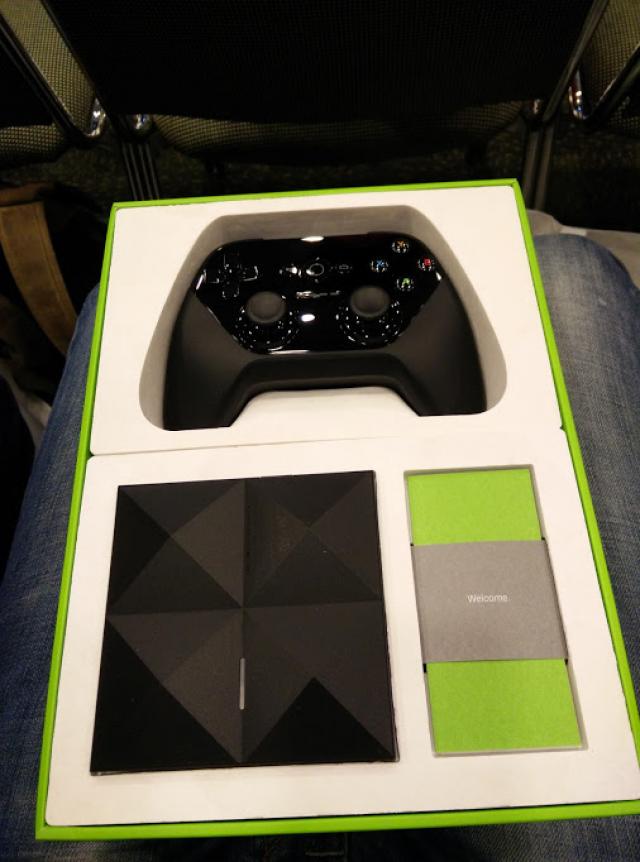 The controller looks similar to Amazon's offering, albeit with the analogue sticks switched around on the left side.
The Android TV is expected to launch fall 2014.
More Articles
There are no comments to display.