Cliff Bleszinski Announces he is Coming out of Retirement - News
Patrick Day-Childs
, posted on 30 June 2014
/ 3,043 Views
Cliff Bleszinski, the video game designer and director most well-known for his work on the Gears of War series, has announced via Twitter that he is coming out his unofficial retirement today.
By retirement, Cliff actually means a long-term hiatus after leaving Epic Games. He's already teased an upcoming non-disc based game twice (see images below). We can expect more details regarding his current project in the next week.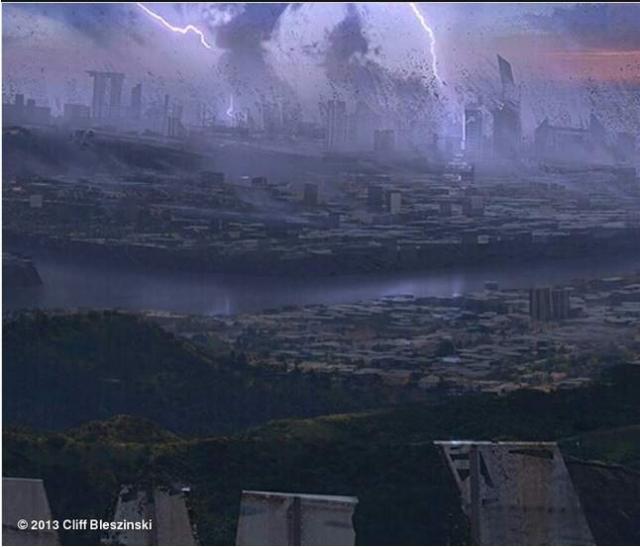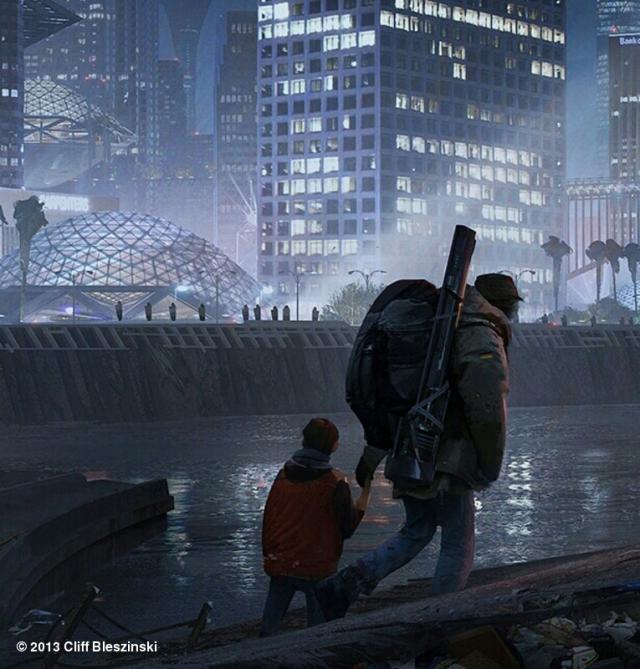 More Articles
There are no comments to display.