PS4 Controller now Works Wirelessly with PS3 Systems - News
Daniel Carreras
, posted on 02 July 2014
/ 6,977 Views
Following a recent update from Sony for the PlayStation 3, users who own a DualShock 4 controller will now be able to connect it to their PS3 and play games with it.
Under the PS3 settings, the DualShock 4 will appear as a generic Bluetooth controller, meaning it will only have basic functionality (so, for example, the Home button doesn't work).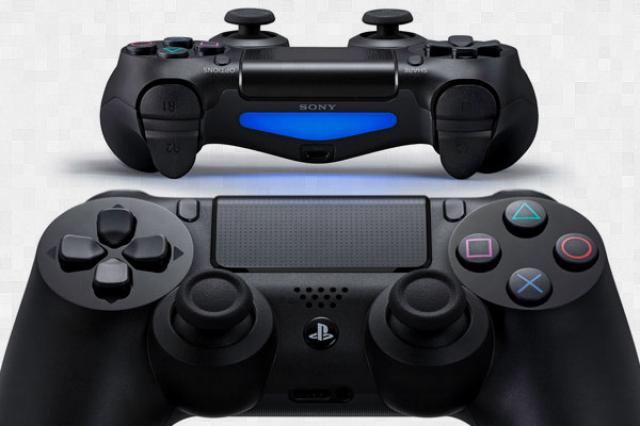 The DualShock 4 used to work with the PS3 before, but only via USB connection. This update was initially discovered by Reddit user shafiggy16 and has since been confirmed by multiple sources.
More Articles
There are no comments to display.