Assassin's Creed: Unity to Feature Micro-Transactions - News
Jake Weston
, posted on 14 August 2014
/ 1,654 Views
Assassin's Creed: Unity, the upcoming new-gen only edition of Ubisoft's long-running historical franchise, will feature micro-transactions, Ubisoft have said.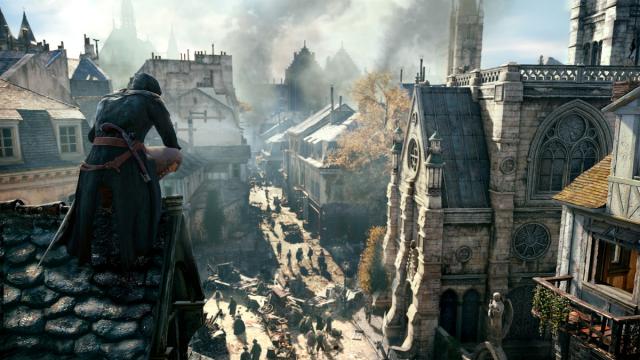 Speaking with OXM, senior producer Vincent Pontbriand confirmed that Assassin's Creed: Unity will allow players to unlock in-game items such as gear by spending real world money, but assures players that this is as far as monetization will go in the game.
Assassin's Creed: Unity launches October 28, 2014 for PS4, Xbox One, and Windows.
Source: [Total Xbox]
More Articles
There are no comments to display.