Call of Duty: Advanced Warfare Not Coming to Wii U - News
Daniel Carreras
, posted on 21 August 2014
/ 1,653 Views
Nintendo's Wii U just can't catch a break from third party publishers these days. Mere days after Ubisoft's CEO told gamers that Watch Dogs would be the last mature rated game for the system, Activision have also announced that the latest entry in their mega-franchise Call of Duty will be skipping the Wii U.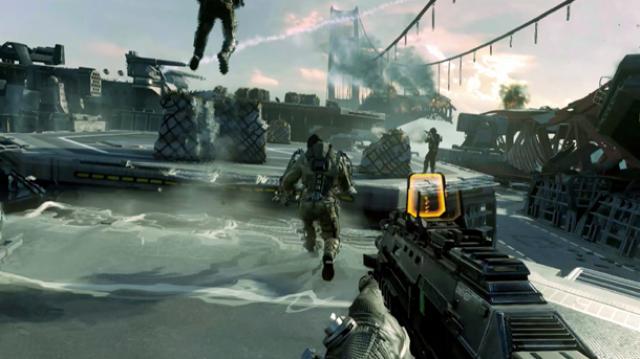 Michael Condrey (Sledgehammer Games' co-founder) has said that there wouldn't be a Wii U version of the game due to "an Activision decision", in a post on Twitter.
Call of Duty: Advanced Warfare will be coming to PlayStation 4, PlayStation 3, Xbox One, Xbox 360 and Windows PC this November, with the bulk of work being done by Sledgehammer Games and a separate studio completing the port to last-gen platforms.
More Articles
There are no comments to display.