Resident Evil: Revelations 2 Leaked by Xbox.com - News
Jared Katz
, posted on 21 August 2014
/ 1,602 Views
It seems that Capcom has more Resident Evil planned for us in the short term besides the HD remake of Resident Evil 1 that is coming next year. The French game news outlet Gamer in a Box spotted two interesting images on Xbox's official site, which should make most Resident Evil: Revelations fans happy. These were a Japanese boxart image for Resident Evil: Revelations 2 (a 360 version), and concept art for the game.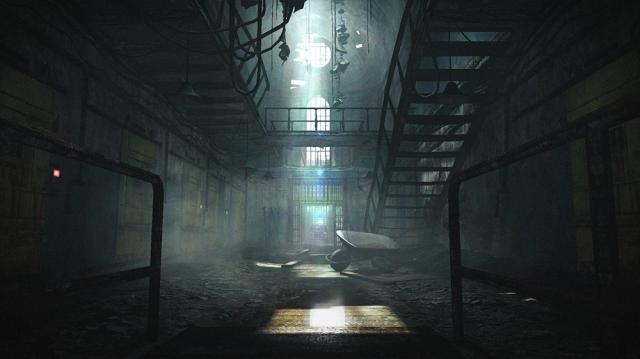 Shortly after that the information was picked up by bigger news outlets and the pictures quickly disappeared from Xbox.com. So far Capcom has kept silent when asked about these images and the existence of the game.
Hopefully we will get more information on the game's existence at TGS (Tokyo Game Show) in September.
More Articles
There are no comments to display.